OFFICE DE TOURISME & CONGRES DE MONTPELLIER MEDITERRANEE METROPOLE
About
Do you want to organize a congress, exhibition, meeting, incentive or any other event in Montpellier,
Southern France?
Our Convention Bureau is a unique and free interlocutor representing the destination Montpellier.
Establish your Request for Proposal with you. Qualify your needs in order to orientate you to our most fitted partners.(location, accommodation, restaurants, catering, services, transport…)
Organize your inspection visits and give you the keys of our destination supporting you at every step of your event.
Make you bene]t of our network of partners and contact with the local authorities. Communicate for your event in our website, our social networks and at key points of the city. Offer you our energy and dynamism for the success of your event!
Spoken languages : German – English – Spanish – French – Italian
How about going there by train?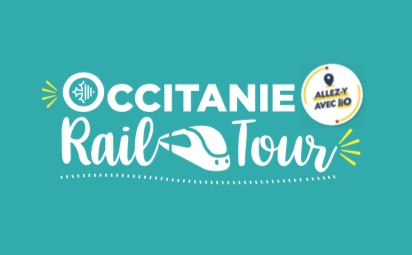 A moins de 10 mn à pieds de la gare de Montpellier-St-Roch !
La meilleure desserte vers cette destination propose au moins 1 train par heure entre 05:42:00 et 22:08:00
Location