TARN TOURISME : ALBI , LE VIGNOBLE DE GAILLAC, LES BASTIDES ALBIGEOISES, PAYS DE COCAGNE
About
Which offers a strong experience in dealing with business customers. A perfect knowledge of its territory and its providers allows a maximum responsiveness, and a made-to-measure conception/approach of great quality.
Contact Commercial : Annick Berthomé – annick.berthome@tourisme-tarn.com – 33 (0)6 70 77 93 36
Spoken languages : English – Spanish – French
How about going there by train?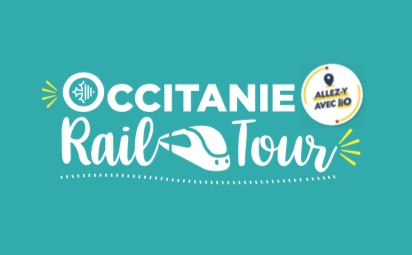 A moins de 15 mn à pieds de la gare de Albi !
La meilleure desserte vers cette destination propose au moins 1 train par heure entre 07:02:00 et 22:31:00
Egalement, la gare de Albi-Madeleine à moins de 30 mn.
Location