About
"Wine, a passion and an art of living"
Paul Bonno founded Vinologia in 2012 to share his passion and his skills: the Wine.
Oenologist, wine tourism, tourism and events professional since always, and wine maker in Collioure (Le Mas du Figuier), he proposes his wine lectures to amateurs and professionals in French and English language.
Those lessons can be declined as follows: from very entertaining (wine tasting initiation, wine casino, grape harvest days, 5 senses or wine blending workshops…), half days, days, or stays in a wine estate or a wine producing region, or abroad, and to very technical lectures with university sessions.
Spoken languages : English – French
How about going there by train?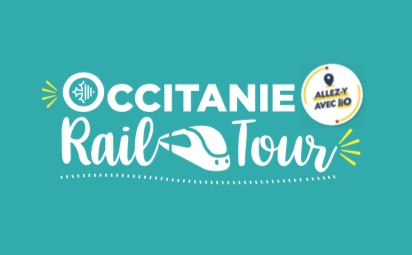 A moins de 10 mn à pieds de la gare de St-Agne !
La meilleure desserte vers cette destination propose au moins 1 train par heure entre 06:13:00 et 22:48:00
Egalement, la gare de Montaudran à moins de 40 mn.
Location